Our Vision
Welcome
to Sineno Education Center
Education is the most powerful weapon which you can use to change the world ~ Nelson Mandela.
-

Principal
ELIMU
Latest pages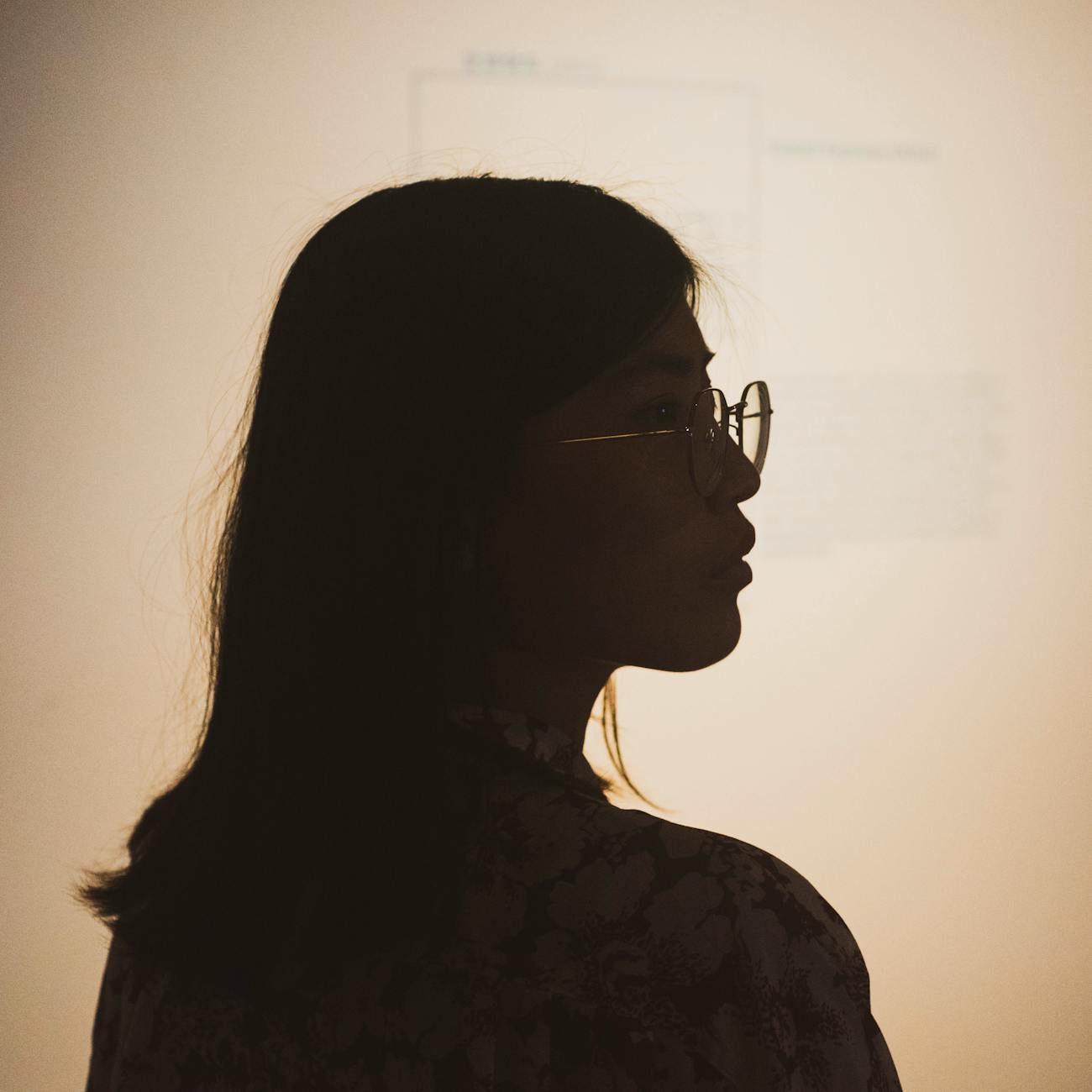 SCHOOL MISSION- TO DEVELOP AND MOULD GOD FEARING AND BRILLIANT CHILDREN CAPABLE OF PURSUING FURTHER EDUCATION TO FOSTER THE MILLENIUM GOALS SO AS TO ERADICATE POVERTY VISION- A CENTRE OF ACADEMIC EXCELLENCE AND MORAL VA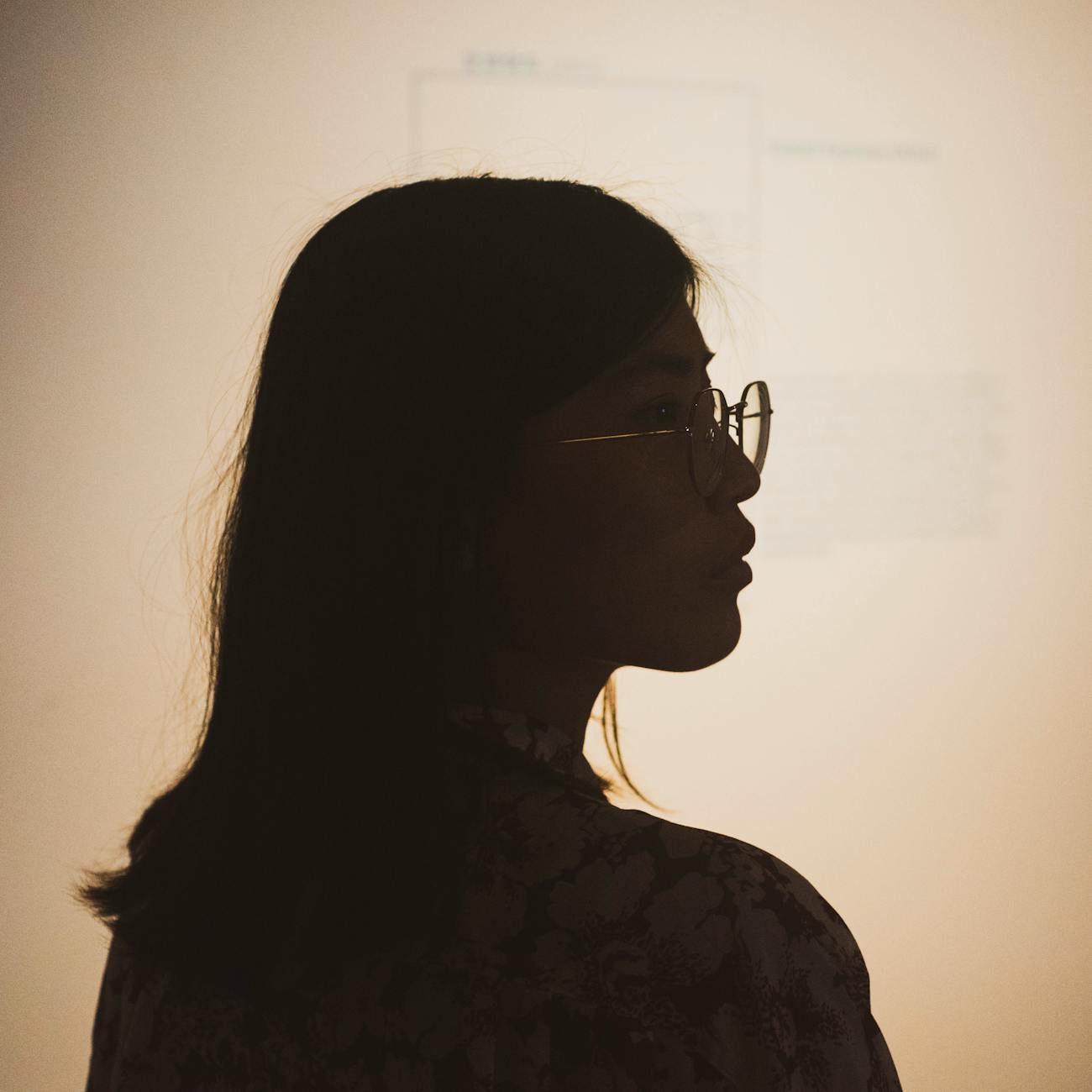 The school opened its doors on 7th January 2008 with one child due to fears of post election violence but at the end of the year we had 28 pupils. Then come the year 2009, we had some enrollment and managed to get 45 children. Upto date we ha
Important
Check out updates from the school here regularly so as not to miss out on any crucial information.